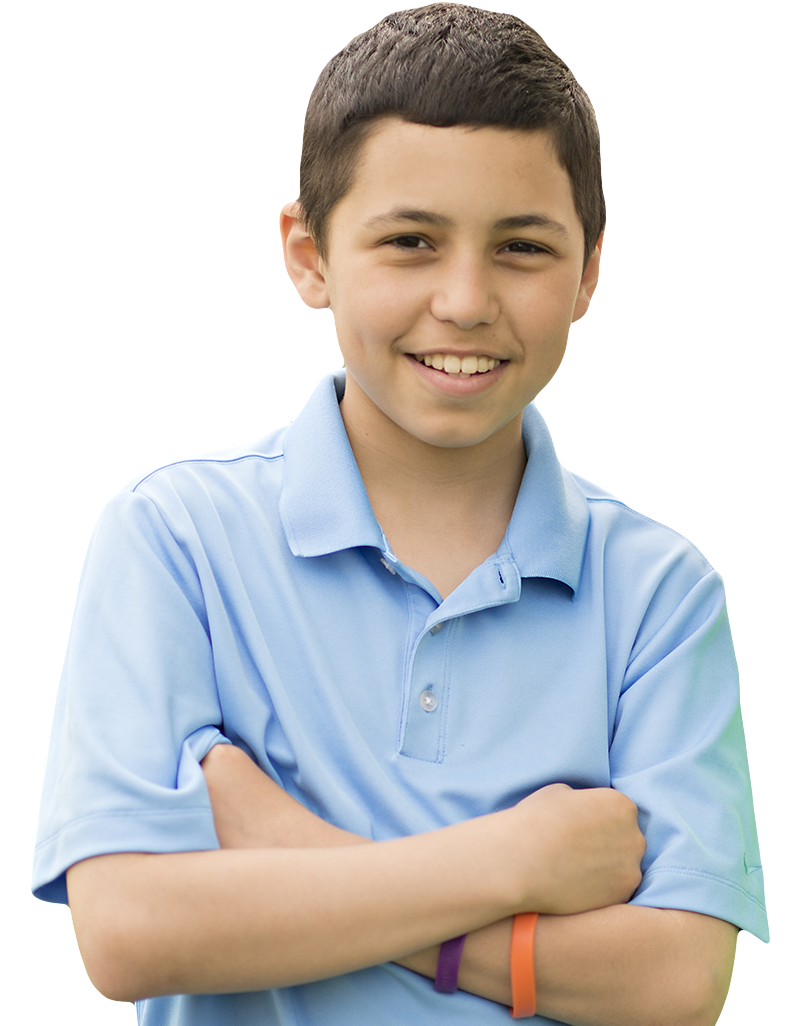 Mathias's
Mission
The mission of Team Mathias is to help support families and research efforts while raising awareness for ALL childhood cancers. We are guided by what was important to Mathias and his ideas shape the work we do today.
How You
can Support

Team Mathias
We pack each box with the recipients (patient, siblings, and parents!) in mind. We include activities, necessities, gift cards, and hand-made products. At Mathias's suggestion (because "you don't always feel like having guests!"), we always ship the box.   Learn more »
We'd love for you to join us at our annual Team Mathias events, like our 5k race in June or the golf tournament in April, as well as at other events that support Team Mathias and pediatric cancer.   Learn more »
There are lots of things you can do to support the fight against childhood cancer and Team Mathias. Donate blood, register with Be the Match, sew bag covers, and more. Learn more »
We love to see Team Mathias represented in the community, and especially love when it sparks a conversation about Mathias or pediatric cancer, and leads someone to find us online. Awareness leads to funding; funding leads to better treatment options!   Shop »
How We
Support

Our Community
We provide financial support to the Inova Health Foundation – Inova Schar Cancer Institute to fund life-saving research, vital patient care programs and support for our community here in Northern Virginia impacted by cancer. Inova Schar Website »
174,000 Kids
That's how many kids are diagnosed worldwide each year. And of those, over 20% are terminal upon diagnosis.
Kids can't fight alone
Not only do the kids need support, but so too do their parents and siblings.
And our top reason:
Even while he was fighting for his life, Mathias was determined spread awareness and drive funding for better treatment options. He wanted to let people to know that kids get cancer too and that they can't fight alone. We are honored to continue the work he began.
Join Team Mathias on
Facebook
We welcome you to join our growing online community.
Live in Virginia?
Get a
Cure Childhood Cancer

License Plate!