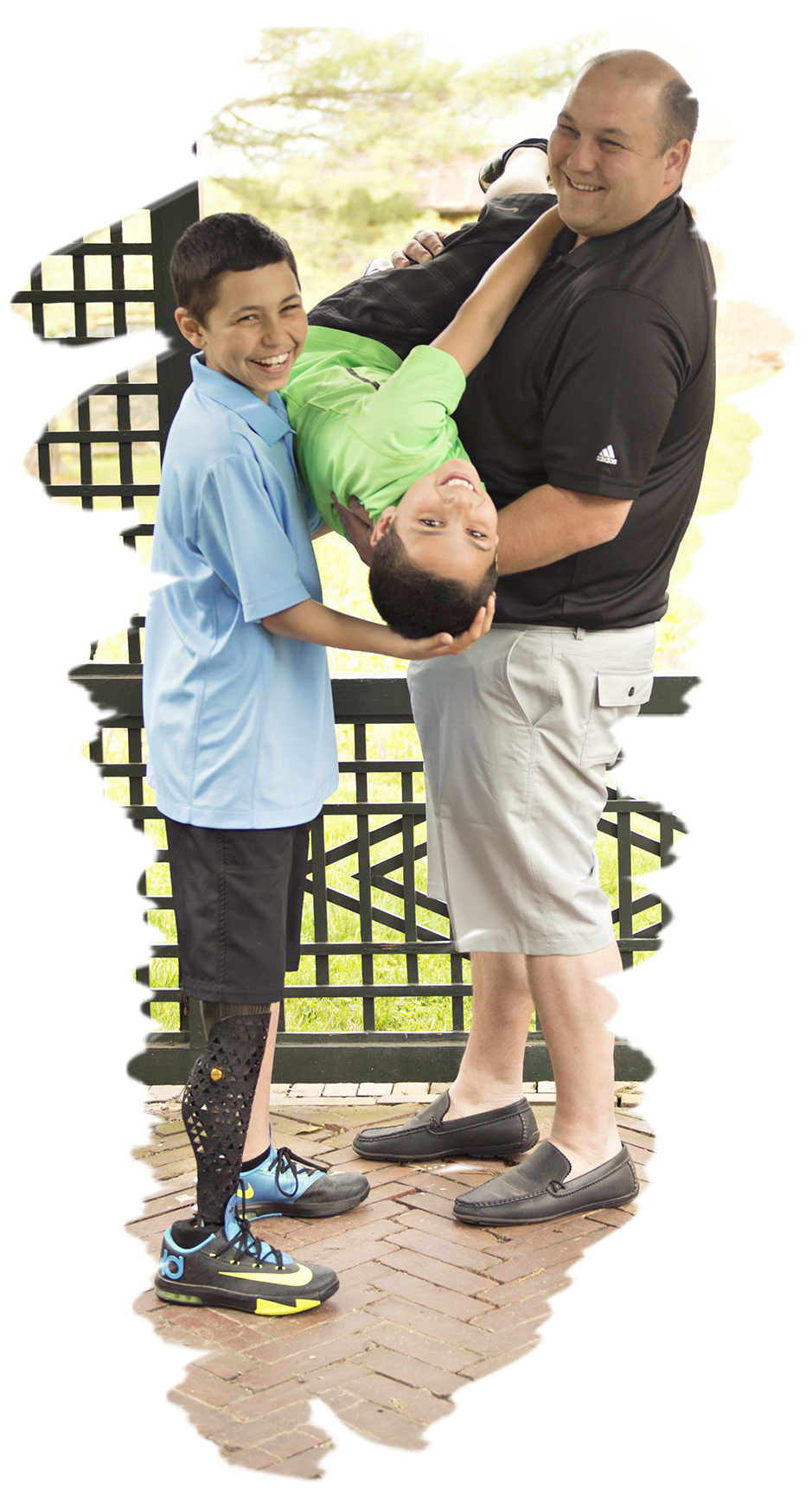 Mathias
Giordano
Mathias Giordano was diagnosed with osteosarcoma, cancer of the bone, in July 2012 at the age of 11. For 29 months, Mathias endured biopsies, a port placement, 30+ rounds of high dose chemo, 3 major lung surgeries, amputation of his right leg below the knee, 27 rounds of radiation and a number of clinical trials.
Mathias fearlessly fought for his life with one goal in mind: to kick cancer and to get back to the soccer field. He was a strong warrior who fought with extraordinary grace and dignity. His courage and spirit touched everyone who was lucky enough to meet him and his smile lit up the room. Mathias always kept a positive outlook that was, and continues to be, inspiring. He took one day at a time and always lived life to the fullest.
Cancer may have prevented Mathias from having a normal childhood, but it did not change who he was as a person and it most certainly did not define him. Mathias was the author of his own journey and his family is so proud of him and miss him more and more every day.